Explore the SELs Resources
Here you can find background reading, best practice guides and templates on various topics to get you started in your sustainable actions in the lab.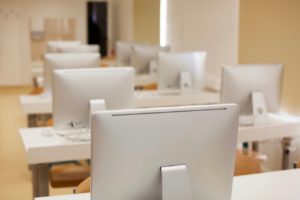 The digital world and dry lab work tools can still contribute a huge CO2 footprint. Learn how to reduce it.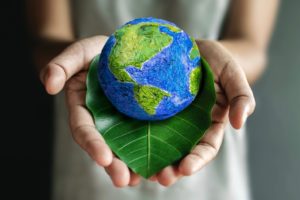 Many actions are being taken across the world. From lab sustainability programmes, that are becoming widely used as steps to make changes on the lab floor, to institute declarations of a climate crisis.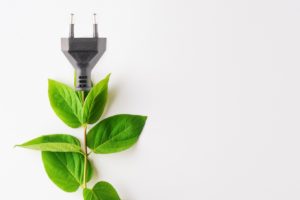 Laboratories are known to be high energy consuming spaces – on average consuming five to ten times more energy per square foot than a regular office space.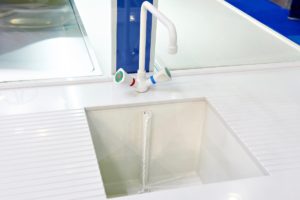 Water is used in many different ways in the lab from buffer bases or equipment cooling to cleaning and sterilisation. Discover how to reduce its use.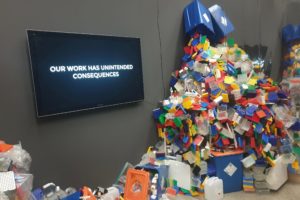 Laboratory work produces a large amount of plastic waste and other waste automatically considered contaminated and sent for incineration. Lear how to reduce the impact of your waste.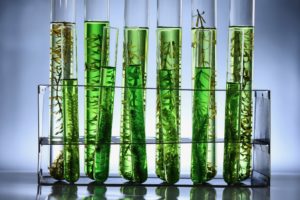 The environmental impact of a lab isn't just measured in CO₂ emissions but also in what other toxic gases or chemicals are used. Make your science more sustainable.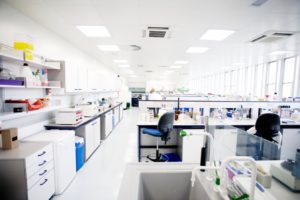 Lab organisation can help current and new employees easily get on board with your sustainability protocols and aid as sustainable actions in themselves.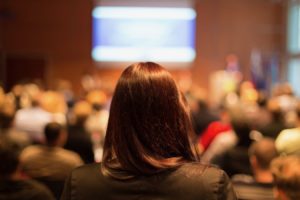 Collaboration is highly promoted in the scientific community, and that often means working with colleagues across the country, continent, or other side of the world. Learn how to make it more sustainable.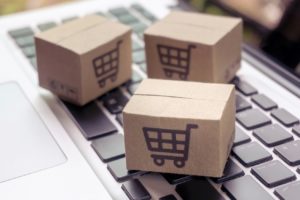 When making efforts to reduce your research's overall footprint, monitoring what is coming into the lab can be just as important as to what leaves the lab and how.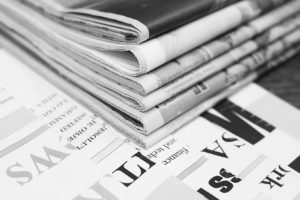 Sustainability in our labs (wet/dry) is fast becoming recognised as an important issue that needs our attention. Many actions are being taken across the world, read about them here.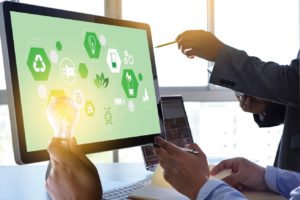 Want to hire personal dedicated to your labs sustainability? Learn how to advertise for these positions.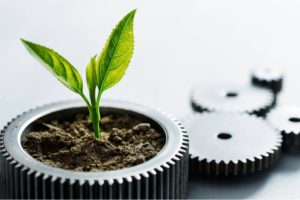 Find more resources to help make your laboratory as sustainable as possible.
Do you know any useful resources to improve sustainability in Science? Let us know at info@sels-network.org.