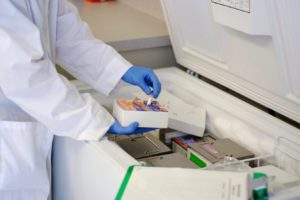 Cold storage is found in abundance in lab spaces and added up consumes large amounts of energy. Create good practices to make it more efficient.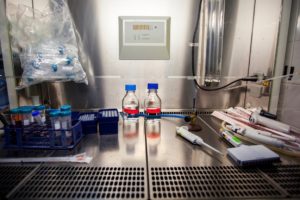 Fume hoods are one of the most energy intensive pieces of equipment in the lab. Reduce the energy consumption with small changes.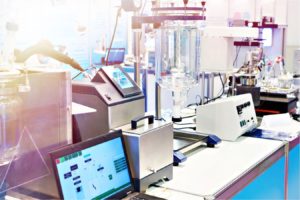 By creating clear signage and reminders for lab equipment and lights, you can remind colleagues to turn off equipment where possible, saving energy as you go.