Our member networks have an answer to your questions
Looking for something specific?
It is very likely that our member networks have your answer!


Looking for information and resources to improve your lab's efficiency? From waste and resources management to sustainability procurement and management guides, LEAN has probably the answers to your questions.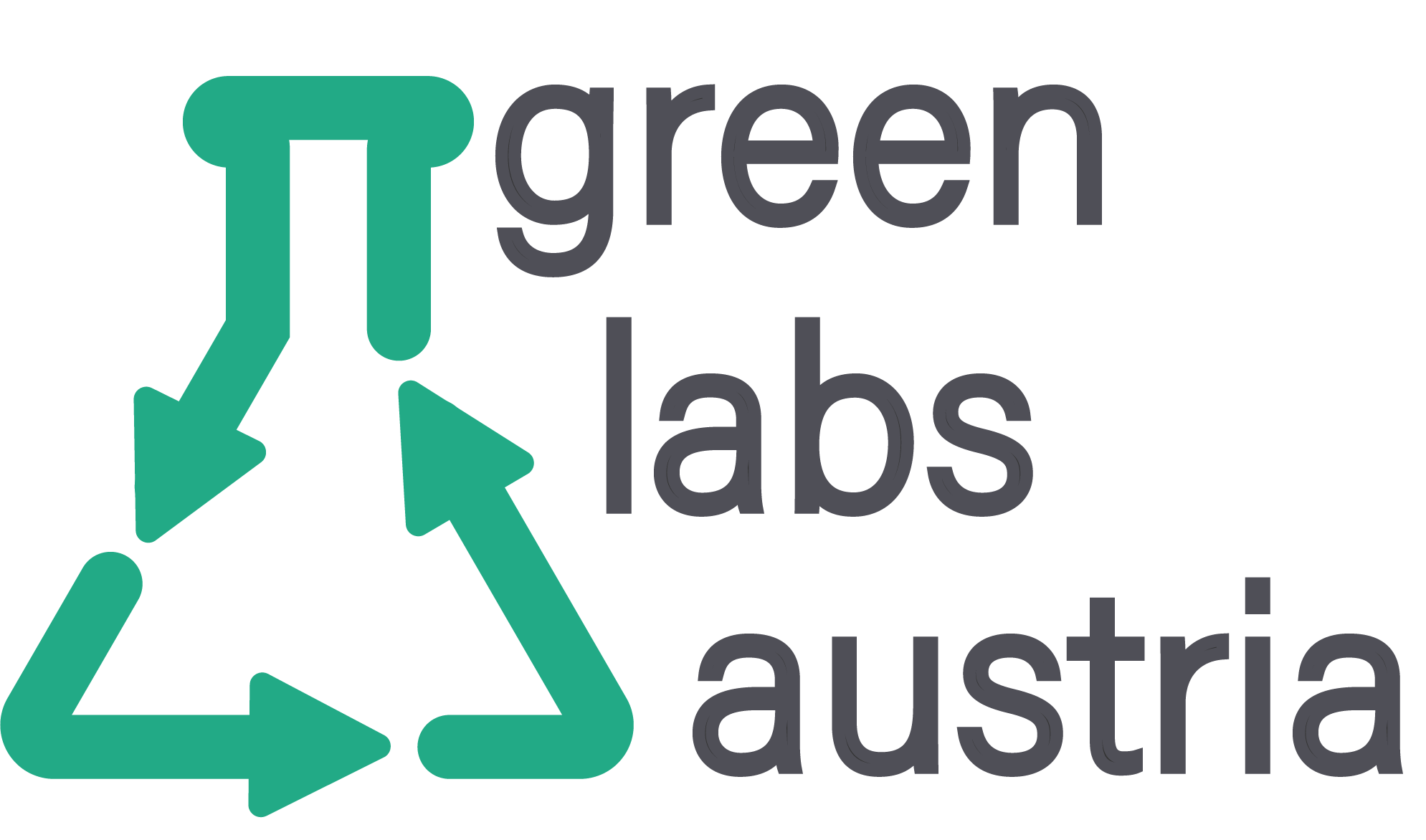 Green labs Austria has done some great work in managing plastic waste in labs. If you are looking to reduce your usage, visit their website and check their plastic recycling pipeline and stickers for plastic separation.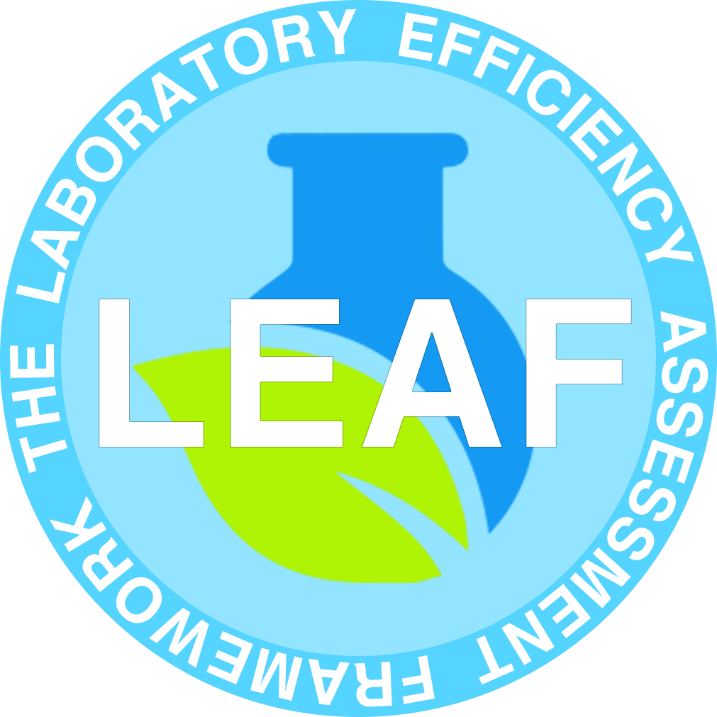 LEAF is a standard for sustainable laboratory operation certification. Find out how you can take part and contribute to addressing the climate and ecological emergencies through your science.